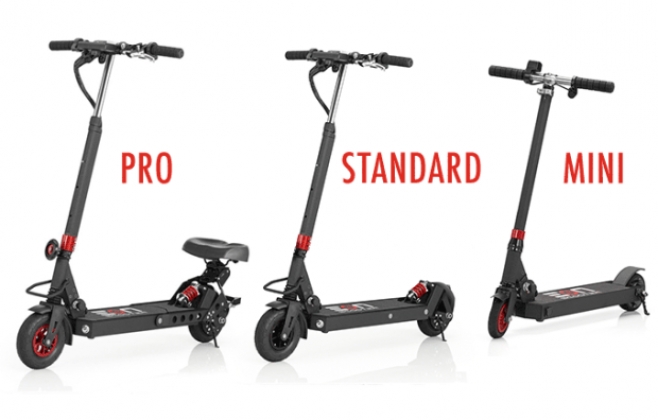 Eon Scooter - The Most Affordable Electric Scooter
Revolutionize your commute with this powerful new electric scooter. Eon Scooter is the fastest electric scooter on the market complete with dual sit or stand modes. Specially designed and built from the ground up in San Francisco, Eon Scooter eclipses the competition in power, durability and affordability. Get where you're going, faster!
Redefining the scooter with up to 30% grade hill climbing torque, 25 mph speeds & range of 35 miles.